Surrogacy Services
At New Life Asia we offer a wide array of surrogacy services for intended parents in a caring and focused ambiance where the sole target rests on the gratification of the patient. We provide the highest level of support and compassion. We welcome all individuals from various parts of the world who seek surrogacy service for making their families complete.
Gestational surrogacy is one form of Assisted Reproductive Technologies (ART), using IVF to create an embryo/s using the eggs from the intended mother/ egg donor and sperm from intended father/sperm donor that is then placed in a surrogate mother's uterus.
There are several reasons intended parents need to address to surrogacy, such as inability of the intended mother to carry pregnancy full term due to various medical reasons or problems with uterus. Surrogacy can be the best option for intended parents who have issues related to age, marital status or sexual orientation.
At New Life Asia we offer the following surrogacy options to choose from:
Surrogacy only
Surrogacy with Egg Donation (local Egg Donor)
Surrogacy with Egg Donation ( International Travelling Egg Donor)
Surrogacy with Egg Sharing
Two Surrogate Mother Program
Two Surrogate Mother Program with Egg Donation
Surrogacy with Frozen Embryos
Surrogacy with Gender Selection (using PGD)
Surrogacy with Egg Donation and Gender Selection ( using PGD)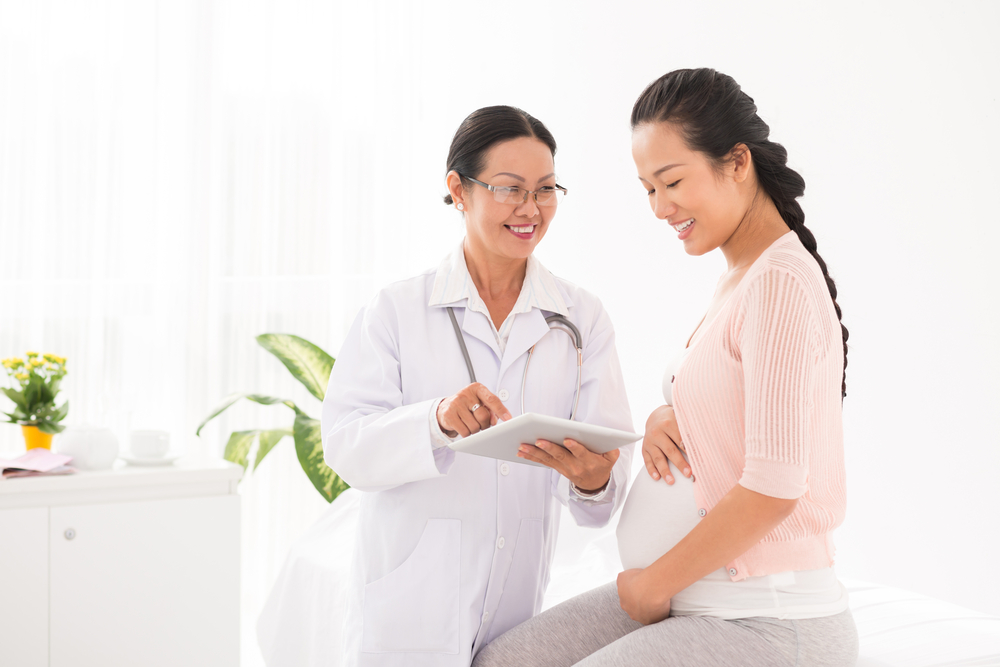 We have solid reputation of successfully matching the right surrogate mothers to the intended parents.
Surrogate mother candidates undergo comprehensive screening to ensure they meet the set criteria:
Be between the ages of 18-35
Be healthy
Be height-weight proportionate
Have already given birth to at least on healthy baby
Have family support
Never have been convicted of a crime
Have a minimum of a high school education
Be willing to follow instructions (from doctor, coordinator)
No history of smoking or taking of illegal drugs
Be willing to refrain from alcohol throughout the pregnancy
Not having any sexually transmitted diseases
Willingly signs a contract agreeing to her role and responsibilities in the pregnancy
Every stage of the surrogacy procedure is executed with professional expertise. However, during the preparation of a surrogate mother the possibility of replacing the surrogate mother cannot be ruled out due to various reasons. The thickness of the endometrium could be a vital cause for the last minute disqualification of the surrogate mother. Another reason could be bleeding during the preparation stage. Whatever might be the issue, New Life's action would be fast finding a new replacement since there is a backup surrogate available every time to be on safe side and have surrogate ready .
The initial step of the program would be to distinguish your particular needs. Our professional team is ready to answer any questions you may have and take you step-bye-step through the process. The introductory consultation can take place via e-mail, skype or telephone or at our office location. Please contact us today.