New Life infertility treatment and surrogacy services
New Life is an organization of massive worldwide repute having a strong network of IVF clinics and surrogacy/egg donation agencies running with efficiency of superlative degree. Our motto is to assist people to become parents.. Our key strength lies in complete customer attention, dedication, knowledge and expertise, compassion and patience, resources and medical facilities and above all the impartial treatment of patients irrespective of their caste, creed, religious, social, cultural, financial and medical background.
We are endowed with a dedicated pool of human resources constantly striving for improved customer service bringing in bliss to the lives of intended parents. We bring together clinicians and medical experts of international respect and repute and proffer them all necessary state of the art technological support to ensure delivery of the best treatment and care. Our professional and caring nursing staff is our most valuable asset attending each individual case with passion, compassion and an intense focus.
New Life's branches are spread across the globe in countries like Asia, India, Mexico, Nepal, Poland, Georgia, South Africa, Greece and Ukraine. These are all full service fertility treatment clinics run by our dedicated team and headed by a branch manager in close coordination with each other in the loop.
We offer the intending parents a number of treatment facilities and services of top quality keeping in view the legal implications of the land.. We respect local customs having a bearing on infertility treatment and child birth.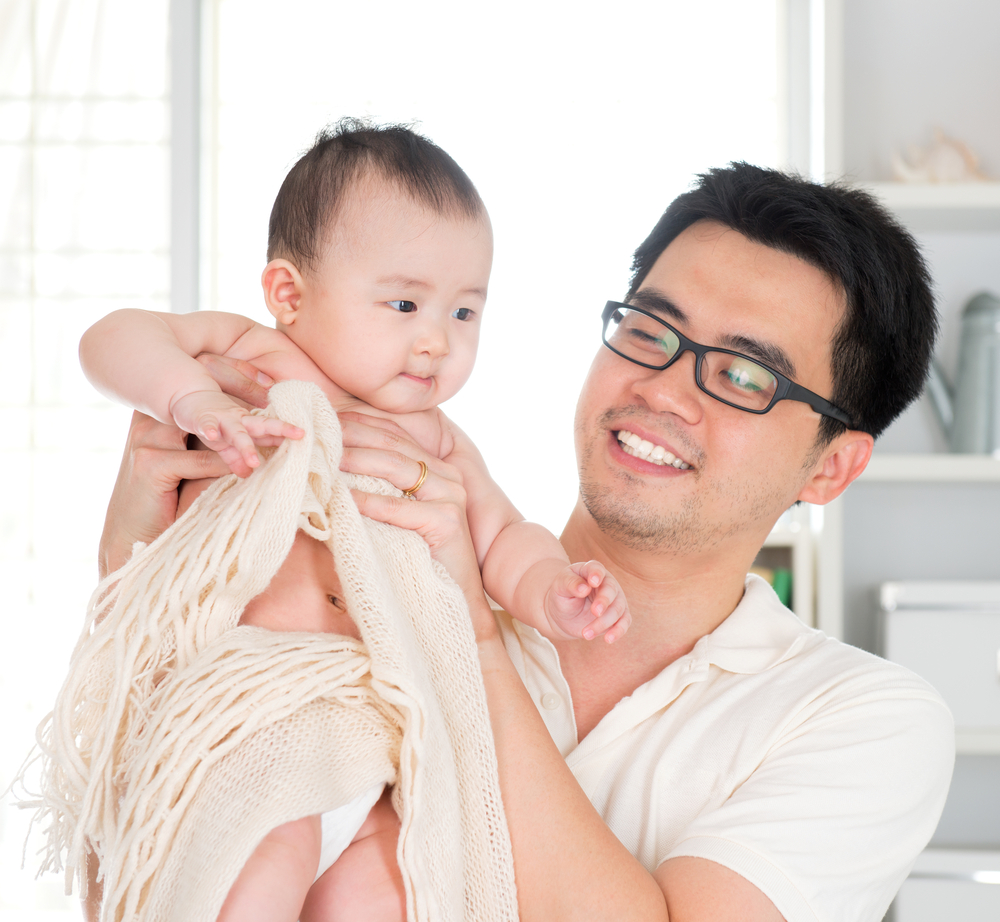 The range of treatments offered by us may be categorized as follows:
In Vitro Fertilization ( IVF)
Egg Donation (Local and International Egg Donors )
IVF with Egg Donation (Local and International Egg Donors)
Surrogacy
Surrogacy with Egg Donation (local and International Egg Donors )
Intrauterine insemination (IUI)
Frozen embryo transfer
Shared IVF cycles
PGD with Gender Selection ( in Asia and Mexico Branch)
From among the array of services offered we have the following:
Evaluation of male and female patients
Evaluation of egg donors
Evaluation of surrogate mother
Sperm analysis
Sperm storage
Embryo freezing and storage
In New Life, we have very close rapport with our egg donors and surrogate mothers. We have an enriched database comprising of healthy surrogate mothers and egg donors. The screening process for selecting the right candidate is highly sophisticated.