In-Vitro Fertilization
(IVF)
In-Vitro Fertilization (IVF) is an infertility solution New Life Asia offers to parents-to-be facing different struggles or challenges as they start or complete their families. It is often recommended for parents-to-be that have undergone unsuccessful ovulation induction, intrauterine insemination, or reproductive surgery. It's also great for mothers-to-be over the age of 40 or for parents-to-be that face the risk of passing on genetic disorders to a child.
As a leader in IVF, New Life Asia offers the most comprehensive IVF options available, with customized programs designed to meet the individual needs of each parent-to-be while alleviating the stress of treatment. These programs have allowed us to help thousands of people around the world overcome an understandably emotional and stressful journey and welcome beautiful new babies into their lives. We are proud to offer the following IVF services with your own or donated eggs:
IVF
IVF with Intra-Cytoplasmic Sperm Injection (ICSI)
IVF with Egg Donation (local or international travelling egg donor/s)
IVF with Frozen Embryo(s)
IVF with Pre-Implantation Genetic Diagnosis (PGD)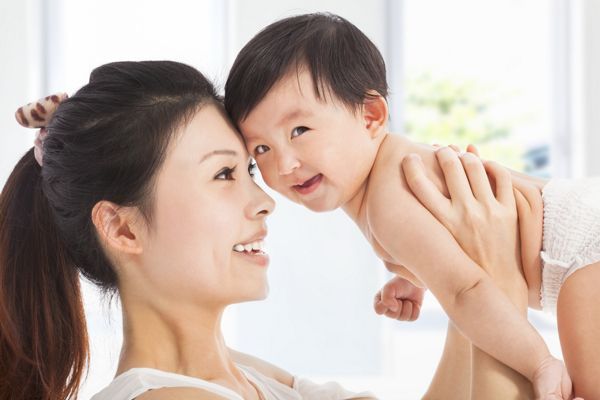 We Do
More Than Just IVF
We understand there are many reasons why your journey could be bringing you to us. Whether you have faced endometriosis, low sperm count or quality, problems with the uterus or fallopian tubes, ovulation disorders, antibody problems that harm sperm or eggs, premature ovarian failure, uterine fibroids, previous tubal sterilization or removal, unexplained infertility, or something else, we are here for you. We have become part of thousands of unique stories that have all reached one beautiful ending: a healthy baby parents can call their own. Now, we are excited about the opportunity to share your story with you, because at New Life Asia, we do more than just IVF. We make babies, and we make families.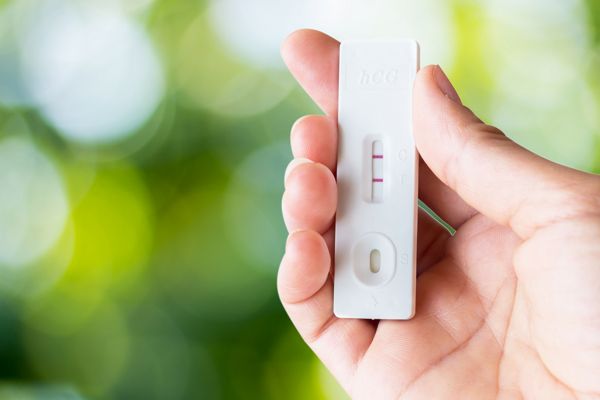 New Life's
Success

Rate

While IVF is a solution for many parents-to-be, success rates can vary considerably between programs. This is why, when you start your journey with New Life, your specific situation will be evaluated on an individual basis to determine what program will be right for you. With the best IVF professionals dedicated to your journey, the most up-to-date and technologically advanced equipment, and a committed team, New Life Asia has set itself apart as one of the leaders in IVF success rates.
Our company has built itself upon a foundation of quality and consistent improvement.
Every parent-to-be that comes to us can expect the same level of high quality care mixed with compassion and a steadfast commitment to ensuring your safety, comfort, happiness, and satisfaction.
We want your journey to end with a baby in your arms, without undue emotional or financial stress, so we strive to keep our programs successful and affordable. This is made possible by our devoted staff that continually emphasize quality control and improvement. Our success rates are a direct reflection of our growth and development as we remain focused on helping our clients reach their dreams of parenthood.
If IVF is part of your journey as you build your family, we welcome you to New Life Asia. We are happy to share our significant experience with you as our empathetic professionals walk with you through the IVF process to ensure your comfort and success. For detailed information and guidance, please contact your New Life Asia representative.