Egg Donation Services
There are many reasons why parents-to-be come to us for help making their dream of parenthood a reality. From ovarian failure to genetic disorders and depleting egg reserves, egg donation can be the solution for mothers-to-be, fathers-to-be, and same-sex couples from all stages and walks of life. At New Life Asia, we are happy to provide the following egg donation services to meet your needs as we join you in journey to parenthood:
IVF with Egg Donation (with local or international travelling egg donors)
Surrogacy with Egg Donation (with local or international travelling egg donors)
Egg Donor Sharing (for same-sex couples)
Embryo Cryopreservation (freezing)
Shipping Cryopreserved (frozen) Eggs or Embryos to Various Destinations
Why Choose a New Life Donor?
At New Life Asia, we understand how important it is to choose the right fit for your family when it comes to selecting your egg donor. That is why none of our donors are anonymous, which means you can always meet or talk with them to have complete confidence in your decision.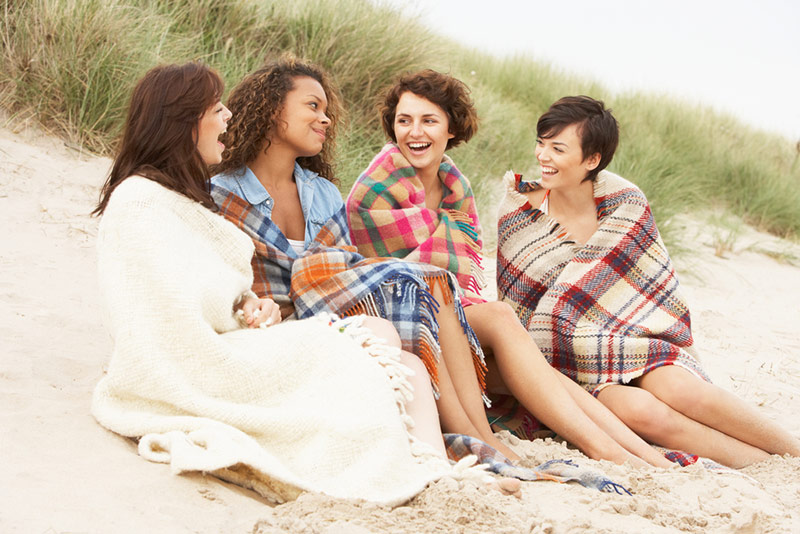 We use the utmost care throughout the entirety of the process to ensure only your chosen egg donor's eggs are used for your IVF procedure. For peace of mind and guarantee that your selected egg donor was used for your baby, you may request a hair sample from the donor for use in genetic screening later on.
Selecting Your Egg Donor
When selecting your donor, you will have access to our expansive egg donor database, which includes donors from all around the world, including locations such as Georgia, Ukraine, Asia, South Africa, and Poland. Each of our donors has been fully tested and screened to ensure both their safety and that of your baby. This testing and screening includes:
Complete Blood Count and Hemoglobin
Blood Group and Rhesus
HIV
HbsAg
Syphilis
Hepatitis C
Follicle Stimulating Hormone
Luteinizing Hormone
Anti-Mullerian Hormone
Thyroid Stimulating Hormone
Prolactin
Pelvic Ultrasound for Antral Follicle Count
Vaginal Swab Tests
Chlamydia
Herpes Virus
Cytomegalovirus
Once they have been uploaded into the database, you will have access to their full, comprehensive profile, which includes photos, a biography, background information including medical and family history, and more critical information to help you make the right decision for you and your family.
Travelling Egg Donors
In addition to this database, you can also be given access to New Life's travelling egg donor pool. Choosing a travelling egg donor is ideal for many of our parents-to-be seeking a perfect donor match outside of their local database, a donor from a specified country of their choice, or a donor willing to travel to their home country for birth. Our travelling egg donors are available in the following countries:
Georgia
Ukraine
Poland
South Africa
Mexico
Thailand