About Surrogacy in Singapore
In Singapore, health institutions do not offer surrogacy services widely. Although, there doesn't exist a concrete law that bans surrogacy, it is considered to be illegal in the local context. Guidelines from the Ministry of Health prompt rules for fertility clinics but discourage surrogacy at the same time.
Doctors suggest that surrogacy should be allowed and legalized in specific situations. After considering medical complications and evaluating each case individually, couples should receive the approval from local authorities and become eligible for surrogacy services accordingly. Meanwhile, the rest of the society has ethical issues and does not support legalization of surrogacy in Singapore.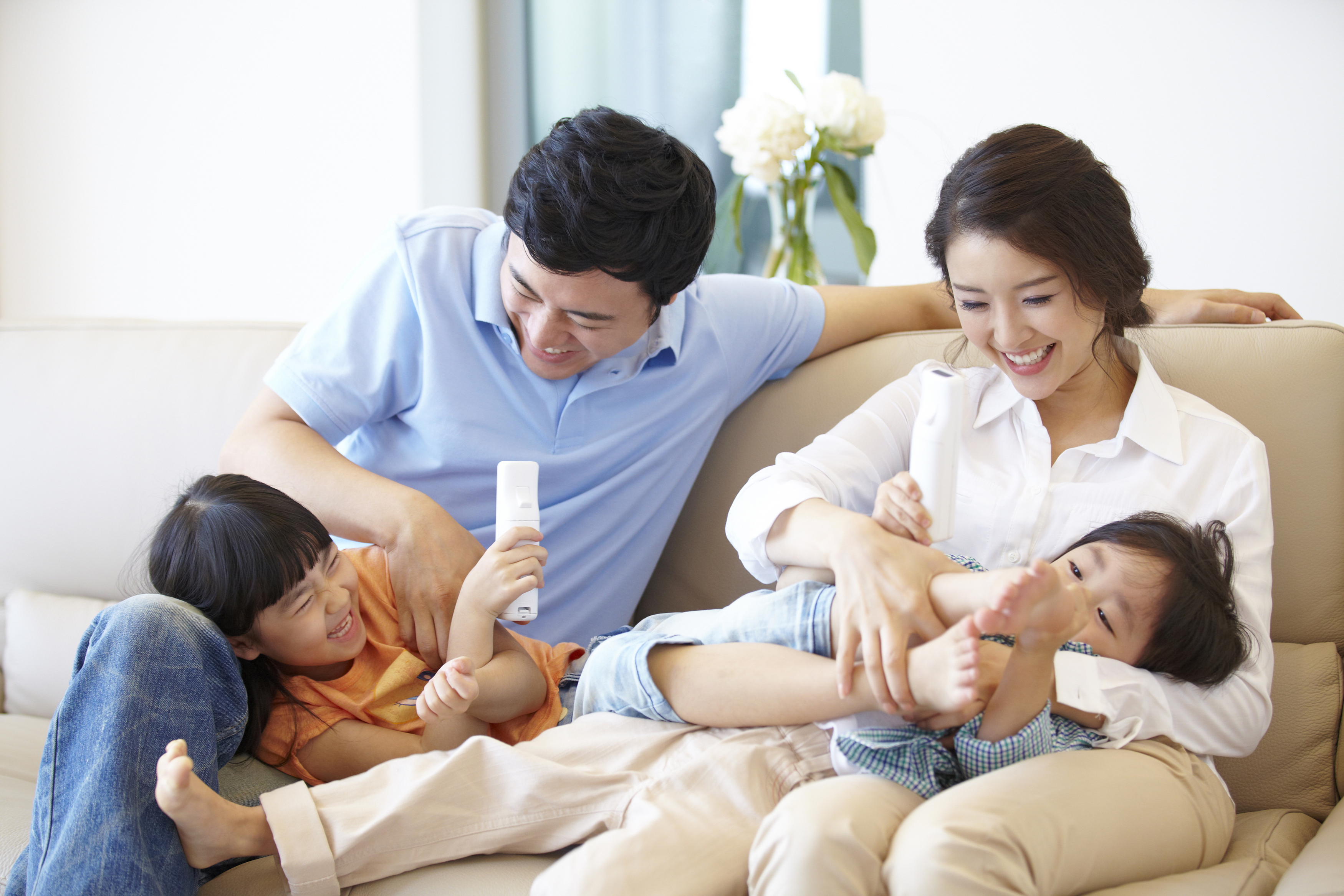 Surrogacy could provide a huge help for local couples but the practice remains unregulated by the government and unwelcome by the groups of society.
Egg donation in Singapore can be altruistic only. It is not allowed to pay a donor for her contribution. However, parents are allowed to cover medical expenses of the procedure. Egg donor has no parenthood rights. Female who carries a baby will be the legal mother. Egg freezing is not allowed unless female has to go through medical procedures that will affect her ability to conceive(chemotherapy for example).
At New Life, we are glad to answer all of the questions upon inquiry. For our programs, we choose destinations that will allow us to deliver best results to our intended parents.